Wojtek Jamroga Home Page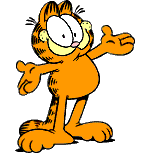 Ladies & Gentlemen, welcome to my homepage. I am a researcher working on the borderline of computer science, artificial intelligence, and mathematiccal logic. Like most scientists nowadays, I live a nomad's life. I did my Master's in Poland, PhD in the Netherlands, and habilitation in Germany. Then spent a few years in Luxembourg, came back to Poland for some time, and back to Luxembourg again. Currently, I am a research scientist at the University of Luxembourg and an associate professor at the Polish Academy of Sciences. I am also a Privatdozent at the Clausthal University of Technology. <!-If you want to visit me, you can try room E107 at Campus Kirchberg (6, rue Richard Coudenhove-Kalergi, L-1359 Luxembourg).> If you want to contact me, I suggest using e-mail. I like receiving e-mails very much, although answering them promptly is more difficult for me. Anyway, I'm rather slow, so please forgive me the possible delay in my response.

wojciech@jamroga.uni@lu (please swap the "ats" and the dots)
---
Carrying the light of formal methods again: I'm giving tutorials at the 31st International Joint Conference on Artificial Intelligence IJCAI-ECAI 2022, the 24th International Conference on Principles and Practice of Multi-Agent Systems PRIMA 2022, and the 1st European Summer School on Artificial Intelligence ESSAI 2023 ! Come to listen if you're close by, check out the slides and materials otherwise (IJCAI tutorial, PRIMA tutorial).
STV has finished, SpaceVote has begun: Together with Peter Y.A. Ryan, we got yet another PolLux grant on verification of voter-verifiable voting schemes. This time with a stronger focus on probabilistic model checking, plus a cosmic twist. The website of the previous project is here. The new one will be up soon.
Back to Luxembourg! I moved back to the University of Luxembourg as a research scientist. I also work part-time for the Polish Academy of Sciences as an associate professor (ass prof, in short ;-) ).
Best paper nomination in agent systems: The paper on partial-order reduction of strategic ability (joint work with Wojciech Penczek, Piotr Dembinski, and Antoni Mazurkiewicz) has been nominated for the Best Paper Award at the 17th International Conference on Autonomous Agents and Multiagent Systems AAMAS 2018.
Best paper award in e-voting: Together with Masoud Tabatabaei, we have received the Best Paper Award at the International Joint Conference on Electronic Voting E-VOTE-ID 2016 for the paper Preventing Coercion in E-Voting: Be Open and Commit.
---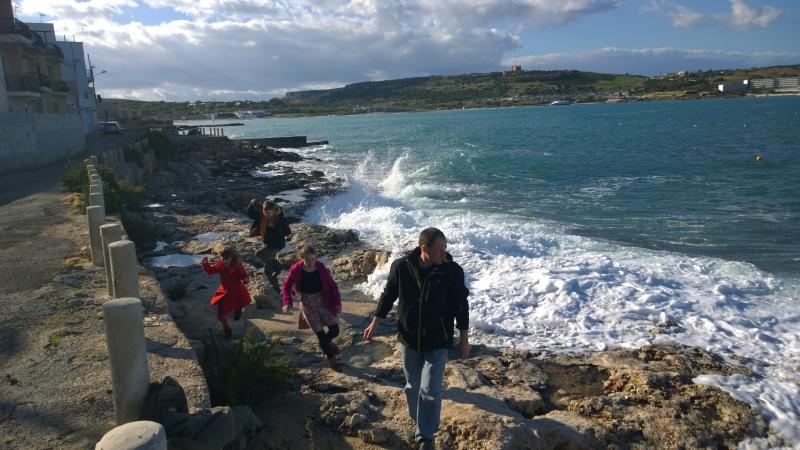 ---
Maitri - solidarity with the poor of the Third World
---